About me
Hello, lovely to meet you.
My name is Sam, welcome to my portfolio.
Hopefully these pieces highlight my interest in technology, UI/UX, research, and health and environmental sciences. My goal is to continue to work in these fields, while developing and applying my skills of communication and documentation.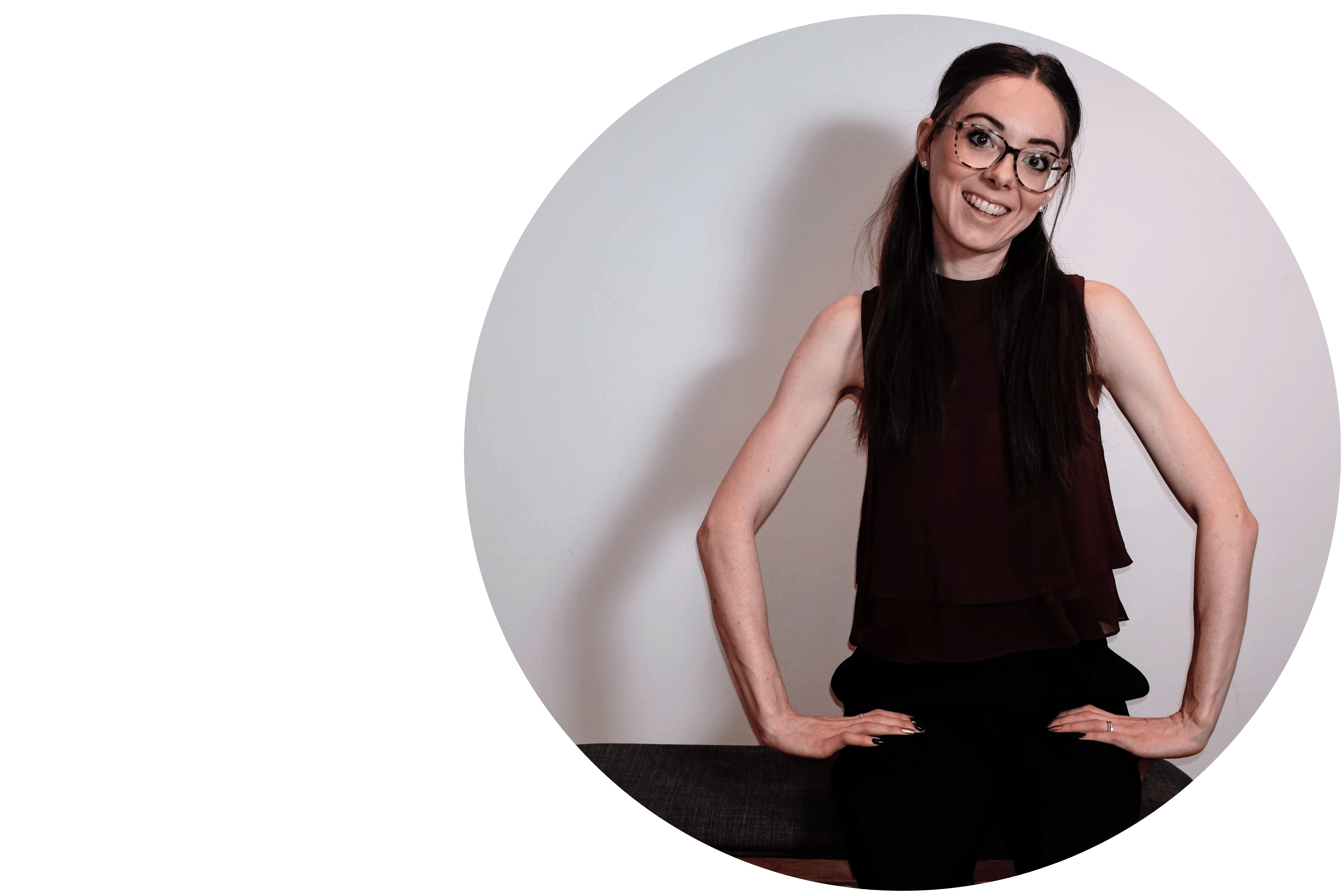 My education and career paths have taken me in many interesting directions over the years. I began at UBC in pre-veterinary studies, where I enjoyed a balance between science and humanities. Following graduation I took time to work in the pet food industry before returning to do a master's degree at McGill University. My time at McGill provided many excellent learning opportunities. I collaborated with several research projects across the departments of Political Science, Agriculture, and the School of Human Nutrition. Ultimately, my passion for communication, documentation, and teamwork proved greater than a desire to continue research independently.
After transitioning to technical writing, I spent time working on various freelance projects, including style guide creation, copyediting, and content creation. I've had the opportunity to work as a technical writer with Income Access, a Paysafe company, and at ShareGate, by GSoft. I am now happily the lead of Technical Communications at DataKitchen.
In my spare time I enjoy baking fresh bread, doing yoga, running with my dog, and learning new languages (French, Dutch, and even Python!).
Education
University of Calgary (2021)
Professional Writing specializing Business and Technical Writing (4.0 GPA)
McGill University (withdrew 2020)
M.Sc. in Animal Science, Faculty of Agriculture and Environmental Science (3.7 GPA)
Univeristy of British Columbia (2013)
B.Sc. in Animal Physiology, Department of Biology (3.2 GPA)
minor in English Literature (3.7 GPA)
Courses and certificates
UX Writing for Technical Writers, UX Content Collective (2022)
BPMN 2/0 Business Process Modelling for Buisiness Analysts (2021)
ITIL Foundation Level 1 (2021)
Google's Technical Writing I: The critical basics of technical writing (2020)
Google's Tehcnical Writing II: Intermediate topics in technical writing (2020)
Peter Gruenbaum's API Technical Writing I: JSON and XML for writers (2020)
Peter Gruenbaum's API Technical Writing II: REST for writers (2020)
Udemy's Full Stack Web Developer Bootcamp (2020)
Introduction to DITA, at LearningDITA.com (2020)
Skills
Software
Microsoft suite, Google suite, Libre Office suite, Atlassian (Confluence, Jira)
GitHub and GitLab
ClickHelp, Zendesk, SSGs (Hugo, Antora, Sphinx)
Figma, Miro
Joplin, JMP, Zotero
Languagess
Markdown, HTML
CSS, Bootstrap
reStructured Text, AsciiDoc, XML (DITA)
JSON
SQL (MySQL), PHP, JavaScript
Python
R, AMPL
French (B2)